Gluten-Free/Low-Carb/Keto
These days, chewing is overrated. Nobody has time for it. Well, if you love coffee, hate chewing, and are looking for a meal replacement for breakfast, you've come to the right place. I've heard of Bulletproof Coffee being a fantastic meal replacement that really fuels your brain and body with energy, but I had NO idea how accurate that statement was until I tried it myself.
You'd be absolutely blown away by how creamy and satisfying this beverage is. Since I'm also a huge fan of anything mocha, I decided to add a little bit of cinnamon and chocolate collagen peptides for added pleasure. Just when I thought Bulletproof Coffee couldn't be any more satisfying, this one knocked me right on my rump. Other than a Fiber-Rich Green Protein Smoothie, this is my favorite go-to meal replacement for breakfast that I come back to again and again.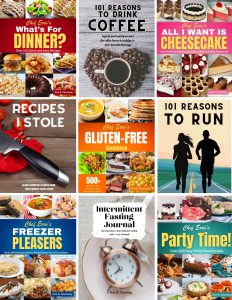 Mocha Bulletproof Coffee
1 tablespoon MCT oil
1 tablespoon grass-fed butter
1/4 teaspoon cinnamon (optional)
1 scoop chocolate collagen peptides
10 oz. brewed coffee (I use Low-Acid Organic Coffee)
Combine all ingredients in a blender or bullet and puree until smooth. Serve immediately.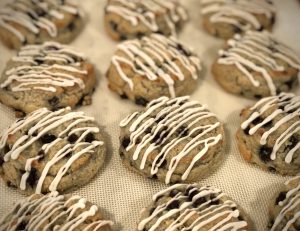 Low-Carb Blueberry Scones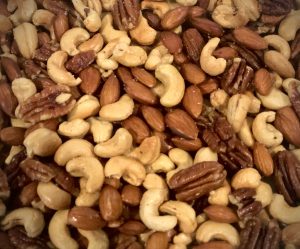 Roasted Mixed Nuts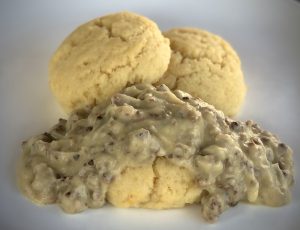 Cauliflower Sausage Gravy with Almond Flour Biscuits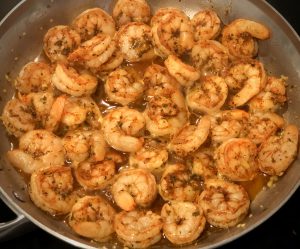 Sauteed Shrimp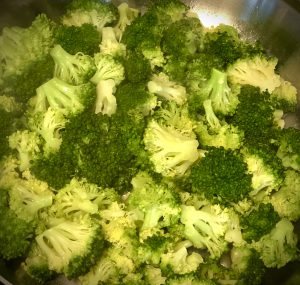 Our Favorite Broccoli