Gluten-Free/Dairy-Free/Keto/Paleo/Vegan
Watch the video tutorial of this recipe!
All purpose seasoning mixes are fantastic when you're looking for a one-stop-shop while cooking. Do you really want to pull out 12 different spices while trying to throw something together quickly? I think not.
This magical seasoning is used so often in my house that shock and sadness engulf me when I notice it's starting to get low. But don't worry, the shock and sadness turns into warmth and happiness when that container is filled back up, and all is right in the world again.
"I can't make quesadillas without my seasoning mix!!" is actually an exclamation that has been used more than once.
This is used in so many different recipes, it's mind-boggling. Salsa Chicken, Chicken Quesadillas, Enchiladas, Quesadilla Lasagna, Bean Burritos, Taco Chicken Mac 'n Cheese, Mexican Corn Dip, Taco Salad…if it's a Mexican style meal made in my house, this all purpose seasoning is a big component involved in that recipe. From my kitchen to yours, I hope you're as obsessed with this mix as much as I am.
Recommended Books
All-Purpose Mexican Seasoning
1/4 cup chili powder
2 teaspoons garlic powder
2 teaspoons onion powder
1 teaspoon crushed red pepper flakes
1 teaspoon dried oregano
2 teaspoons paprika
2 tablespoons ground cumin
4 teaspoons salt
2 teaspoons black pepper
Combine all ingredients in a bowl and whisk together well. Store in airtight container and use as needed.
*I typically double the ingredients and store in a pint container since life falls apart when it runs out.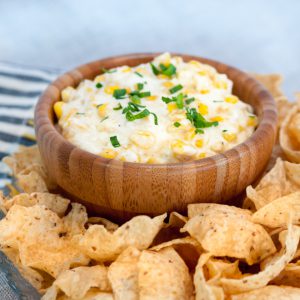 Creamy Corn Dip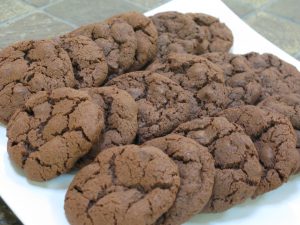 Cayenne Chocolate Cookies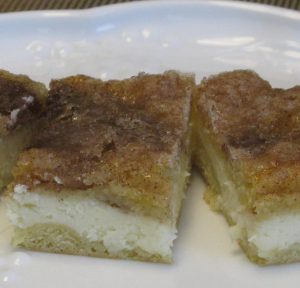 Sopapilla Cheesecake Pie