It blows my mind how these little guys escaped my childhood memories…until I saw them again. That's when the vivid memory of staring at the serving plate, wide-eyed and open mouthed, before grabbing as many as I possibly could and running off before my mom could see how many I snagged. Grandma saw me do this several times, but she just smiled and happened to neglect telling my mom. She had my back.
The process of making these is similar to truffles, but easier because you leave the top part open and don't have to worry about covering the entire thing with chocolate. Making these around my oldest brother can be somewhat dangerous, since he's completely obsessed with peanut butter. His dogs' names are Peanut and Butter…no, I'm not kidding. He'll do the same thing that I did as a kid, except he's an adult now and doesn't have to worry about our mom fussing at him. Well, maybe she will, but grounding him is no longer an option. That just might be my favorite privilege of being an adult.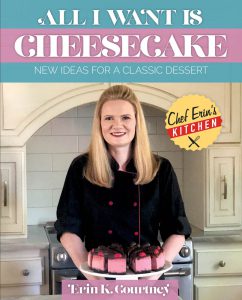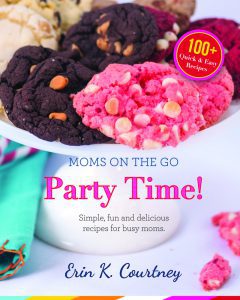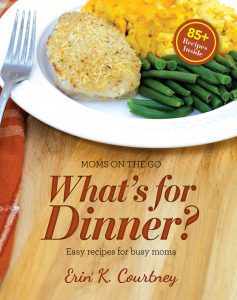 Buckeyes (makes about 50)
12 tablespoons butter, softened
1 1/3 cups creamy peanut butter
3 cups confectioners sugar
2 (12 oz.) bags semisweet chocolate chips (or chocolate melting wafers)
In a medium size mixing bowl, combine butter, peanut butter and confectioners sugar. Using an electric mixer, beat at medium speed for about 2 minutes until mixture is smooth. Using a mini cookie scoop (about 1 tablespoon), scoop out mixture one by one and place onto parchment paper lined cookie sheet. Place in freezer to firm, about 30 minutes. Melt chocolate in 20-30 second intervals in microwave in a microwave-safe dish, stirring in between each interval until completely melted and smooth. Using a toothpick or wooden skewer, dip each ball into chocolate, coating ¾ of the ball. Place on parchment paper lined cookie sheet, uncoated side up. Let stand until chocolate hardens. Store in airtight container at room temperature or in refrigerator.