I have a confession to make. There have been a few times when I have a hankering for hot chocolate, but don't want the kids to hog my hot cup of chocolate heaven. My two options are to add liquor to make it not child-friendly, or pretend like it's coffee so they don't want any. Obviously, I'm going for Mother of the Year during this time of survival.
Since we're still trying to stay home often, the first decision seems most logical and more of a win/win situation. I also love the blend of flavors between the Irish cream, chocolate, and coffee. Top this off with some whipped cream, chocolate and/or caramel syrup, and that hot cup of chocolate heaven just got a serious upgrade.
Three ounces of liquor can be a little strong depending on your tolerance and how much food/water you've had all day, so you can reduce your amount if needed. I ended up trying to drink this a little too quickly because it was just WAY too good.
Recommended Books
Spiked Hot Chocolate
1 oz. coffee liquor
1 oz. Irish cream liquor
1 oz. chocolate vodka
10 oz. hot chocolate
whipped cream and chocolate syrup (for garnish)
Make hot chocolate according to package directions (whether it's a K-cup or packet) in a 16 oz. mug. Add liquors and stir together well, garnish with whipped cream and chocolate syrup.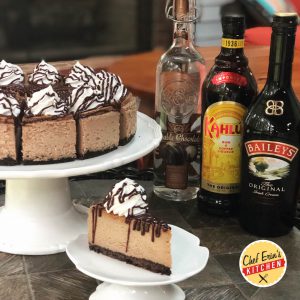 Mudslide Cheesecake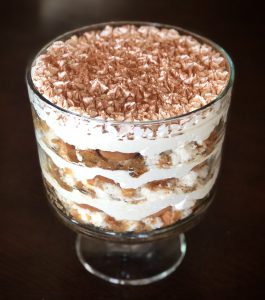 Tiramisu Trifle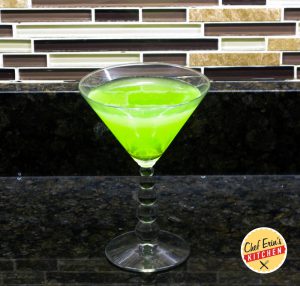 Green Apple Martini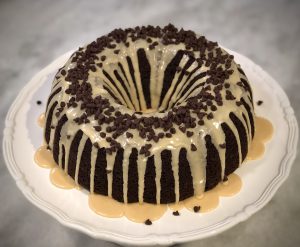 Chocolate Irish Cream Bundt Cake